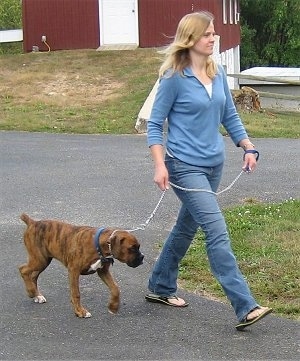 I've at all times been interested in unique pets. Why not? They're distinctive, they display qualities you won't discover in additional widespread pet species, they usually'll wow your friends. However, exotic animals come packed with surprises. They have not been domesticated practically as lengthy, and many their wild habits are still there.
Exotic pets usually are not canine, so do not treat them like canines or expect them to behave like dogs. Not every animal can be a canine. Most cattle aren't dogs and are thus not treated like dogs, they are handled like chickens, cows, and horses. Therefore, treat a fox like a fox. An exotic pet owner must be ready to embrace the distinctive challenges of one other species. Some exotic pets are skittish, smelly, and 'impartial'. Give them area after they want it.
It is dependent upon the fox. Native foxes may be regulated in a different way from exotic foxes (fennec fox). Breeders have a license to breed and promote. Their prospects reside out of state. There is no excuse for any fox ban, they are simply finished out of ignorance. Sometimes they make exceptions for fur farmers, and people exploit that to get pets. They'd quite foxes be bred and killed for fur than be somebody's pet.
I adopted my tortoise Frankie on January 2nd of 2015. I started out with a small tank since he was small once I adopted him but I realized he would grow shortly. I didn't like protecting him in a tank anyway. My mother and I constructed a tortoise table with two stories and slightly bedroom underneath the second stage. Having Frankie for a couple of 12 months and a half, it's simple to see how briskly they develop! I am already beginning plans to make an even bigger staircase for him.
They are, in reality, authorized in MS, and so they have a large inhabitants in our state in the wild. I do not want to guess, however I assume you imply another state with M and S in their title, not Mississippi. Only giant feline possession is prohibited here. Bobcats are not included. You can have a lynx here, and they're of the same size. Just no bears, wolves and lions.